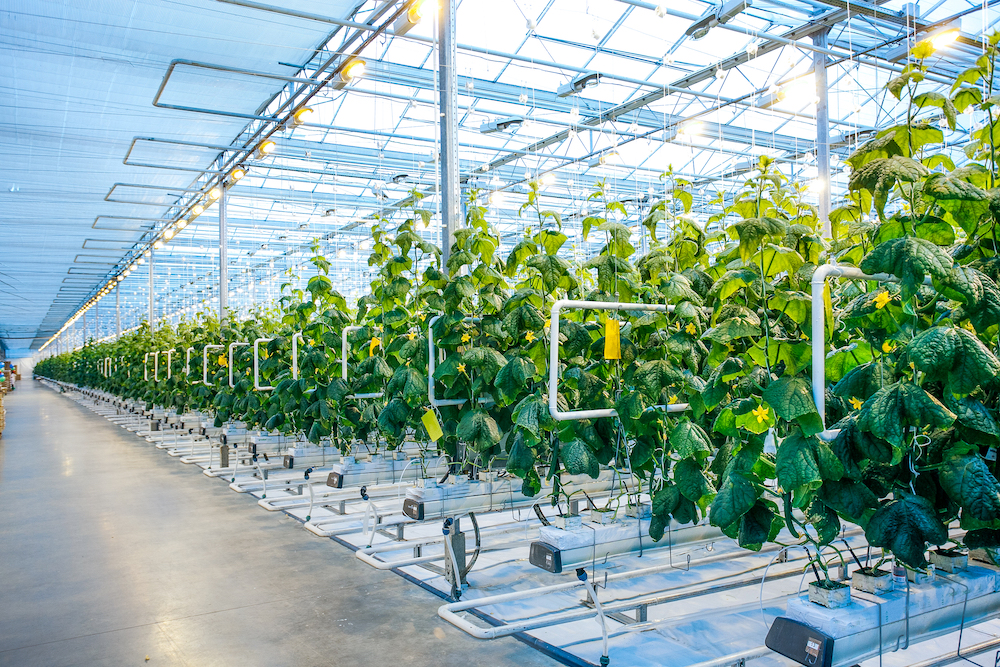 We are AgriFood Lithuania DIH!
AgriFood Lithuania is a Digital Innovation Hub that brings together major research, business and public stakeholders in Lithuania for the common pursuit of digital transformations in the agriculture, food and associated sectors.
The mission of AgriFood Lithuania DIH is to contribute towards achieving the vision outlined in the EU Declaration of 'A smart and sustainable digital future for European agriculture and rural areas' and strengthen the national and European technological infrastructure.
The DIH links stakeholders with international and cross-sector initiatives to provide all-round support in the research, development and deployment of AgriFood Tech innovations. From 2021 March AgriFood Lithuania DIH is EIT Food Hub in Lithuania.